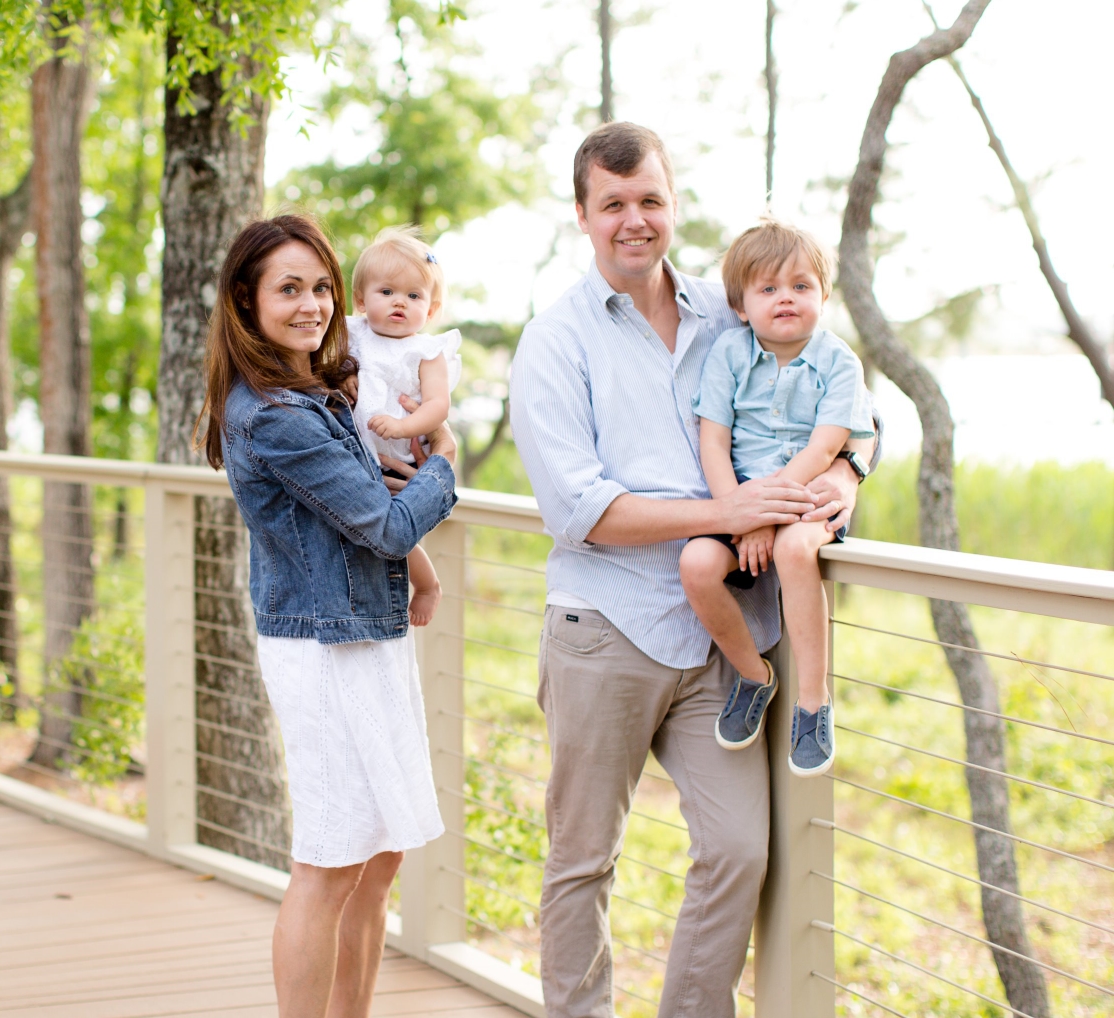 ---
Design Philosophy
Founded in 2018 by the husband and wife team of Shepard and Lindsay Butler, BLA has established the importance of being true to the land, with a particular emphasis on the roles that the user, mood, texture, scale, space, and color play in every design. The office creates timeless landscapes that maintain a sense of soulful simplicity and purity of material form. BLA believes in the value of working directly with local, skilled craftspeople and using a regionally appropriate plant pallet as a way of reconnecting even the smallest project back into the collective richness of its regional context.
BLA's design philosophy is rooted in the belief that successful design of the land is a partnership between the natural fabric of each site and those who experience it, live it, and use it. When incorporating and working with the built environment, BLA's designed landscapes embody the true spirit of the land while serving to integrate the architecture seamlessly into the exterior environment.
BLA is comprised of a talented group of artists, designers, horticulturists, and North Carolina based licensed landscape architects who believe the built and unbuilt land plays integral and important roles in people's lives and communities. BLA is a small, full service landscape design office based in Wilmington, North Carolina. Services provided by the office include all facets of Land Design and Master Planning from concept to on-site construction oversight.